Hung Cheong Jewellery & Watch
ROLEX SHOP-IN-SHOP
A leader in East Malaysia's horological landscape for 88 years, Hung Cheong Jewellery & Watch has come a long way to become Sarawak's go-to destination for Rolex's Classic and Professional watches. Strategically located at Kuching's The Spring Shopping Mall, we invite you to peruse our finest selections of Rolex timepieces — from the iconic Oyster Perpetual, to the sleek and sophisticated Cosmograph Daytona — and explore the different pillars of Rolex's focus in an engaging discourse with our knowledgeable sales team.
Having paved the way for luxury timepieces in East Malaysia, Hung Cheong Jewellery & Watch is a proud member of the worldwide network of Official Rolex Retailers, authorized to sell and maintain Rolex watches. Stunningly presented amid our boutique's gilded accents and warm interiors, explore and discover Swiss craftsmanship of its highest degree, a testament to Rolex's constant pursuit of innovation and watchmaking excellence it is globally renowned for.
Go from virtual to reality with our unique and personalised customer service, making each step of your shopping experience with us a memorable one, whether as a novice collector or curious connoisseur. Browse through a wide selection of Rolex timepieces online from the comfort of your home, and explore its technical virtuosity in-store. Begin your Rolex experience by making an appointment with your contact details and preferred mode of communication, and our dedicated Sales Advisors will contact you at the earliest possible time.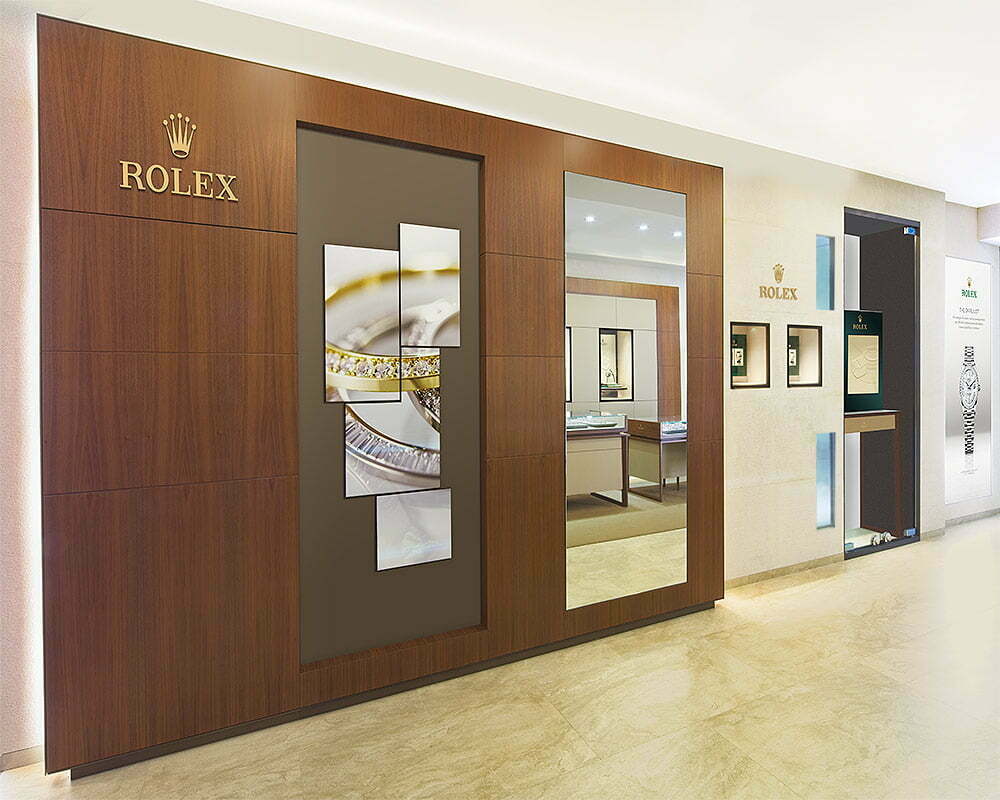 For over a century, Rolex has been synonymous with modern ingenuity and exquisite craftsmanship. Hung Cheong Jewellery & Watch honours this watchmaking excellence with decades' worth of technical aptitude and horological mastery. Let our knowledgeable Sales Advisors guide you into the world of Rolex, as you discover your most suitable Rolex watch that lasts a lifetime.
As a family-owned business, we pride ourselves on the reputation of our integrity which has been the cornerstone of our success. At Hung Cheong Jewellery & Watch, we guarantee the authenticity of each and every part of your Rolex watch – a result of time-honoured partnership with the Swiss watchmaker – and invite you to experience the elegance and unsurpassed performance of Rolex at Hung Cheong today.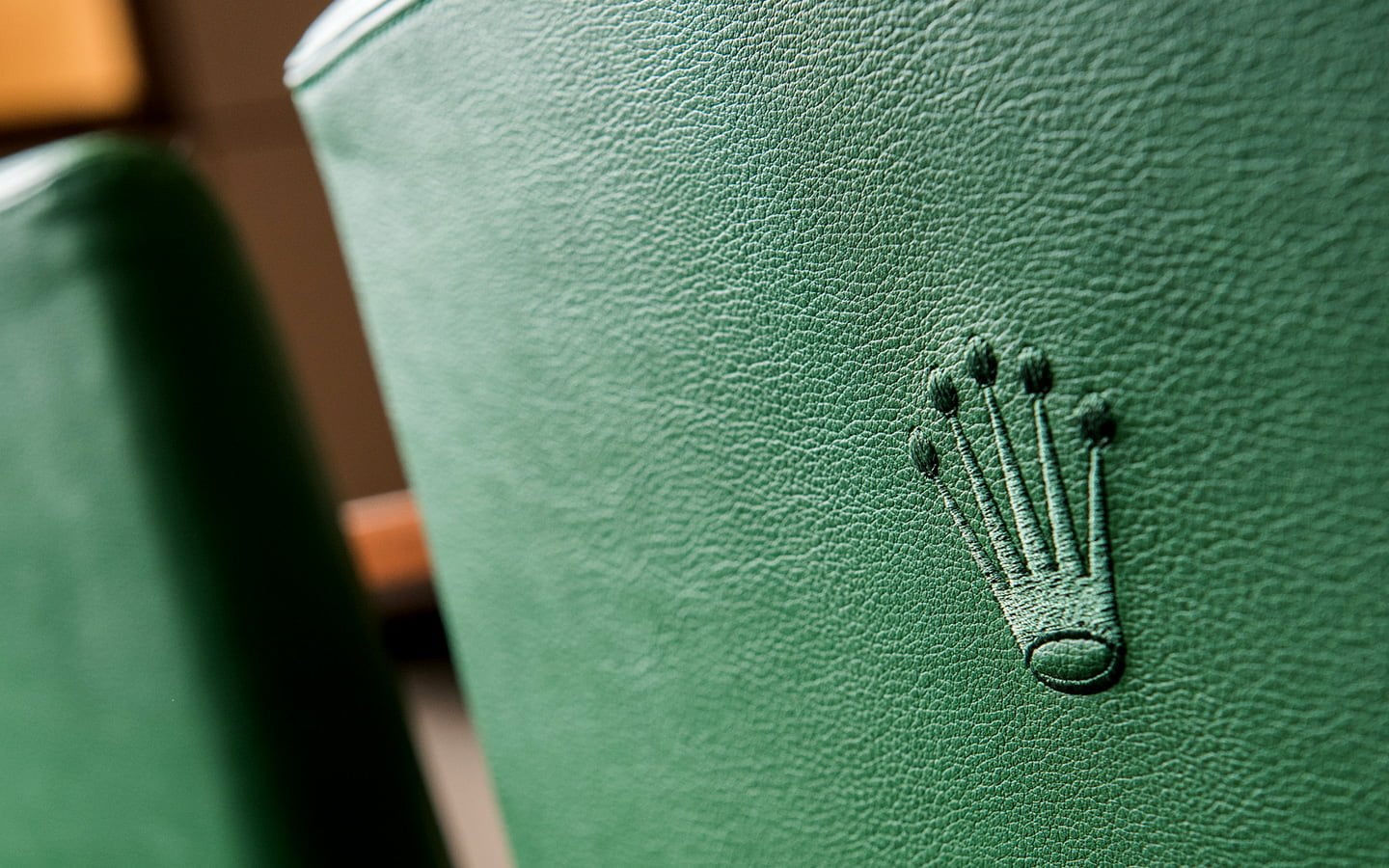 At Hung Cheong Jewellery & Watch, we are honoured to maintain a close-knitted partnership with Rolex Malaysia which continues to evolve in the spirit of modernity. Today, this unwavering trust not only propels our company to greater heights, but also reflects our commitment to the highest standard of service and passion for revolutionary timekeeping.